Payroll that works and is hassle-free
Choose Your Path: Online Payroll or Managed Payroll – Tailored to Suit Your Business Needs.
Discover the Freedom of Flexibility
Pay for What You Need, Nothing More.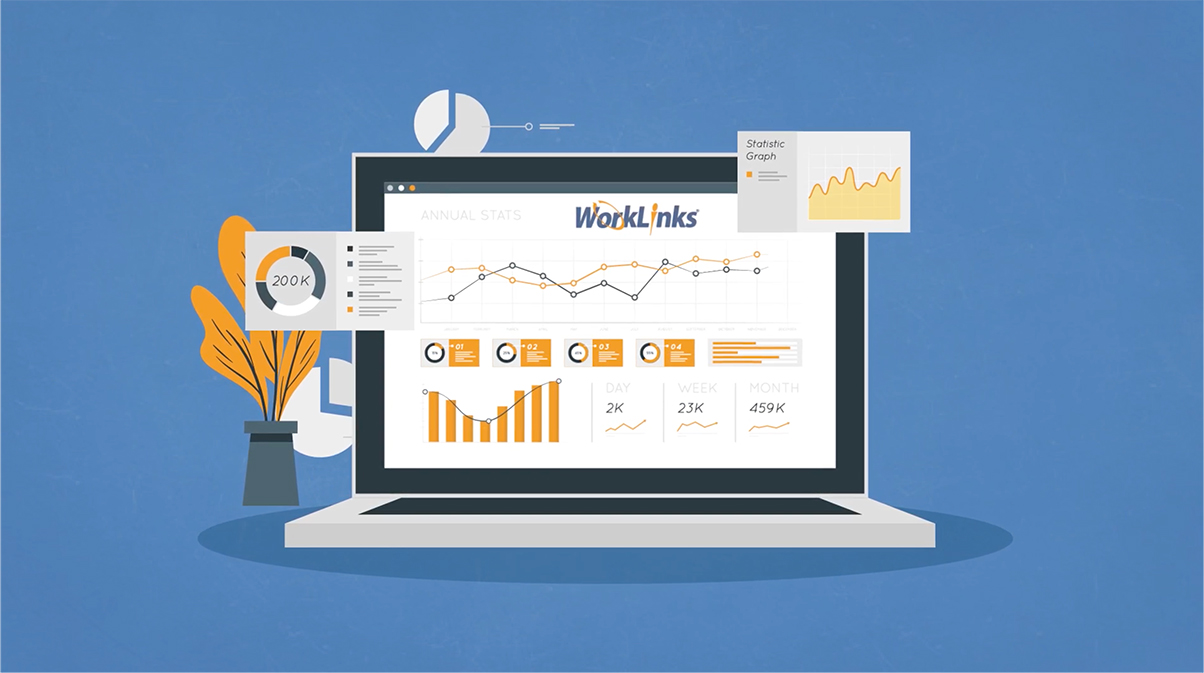 At WorkLinks, we believe in giving you the freedom to tailor your payroll and HR solutions exactly to your business's requirements. With us, you can discover the exhilarating freedom of customization, ensuring that you pay only for what you truly need and nothing more. Say goodbye to bloated packages and unnecessary expenses. Our modular framework allows you to choose the specific functionality that aligns with your unique needs, enabling you to streamline your operations and maximize efficiency.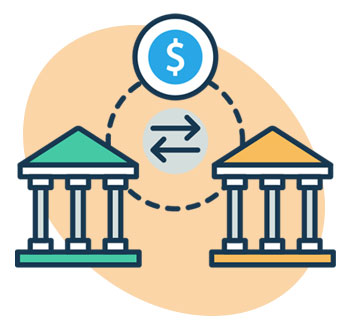 Direct Deposits
With WorkLinks, you never have to worry about manual cheques or transferring funds on pay day: payments are securely sent electronically to your employees' and contractors' accounts.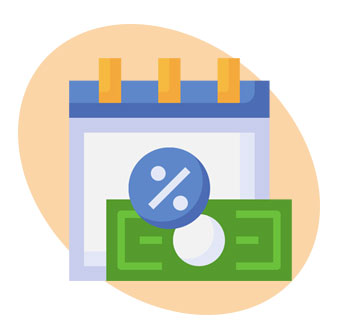 Remittances and Filing Services
Let WorkLinks automatically and accurately calculate and pay all your statutory deductions and third party remittances, including:
Federal/provincial obligations (e.g. CPP/QPP, EI, Income Tax, WCB/WSIB/CSST, Health Tax, Payroll Tax, etc.)
Garnishments

Third party payments (e.g.

benefits premiums, union dues, RRSP contributions)
Never be late on a payment and face penalties or interest charges again!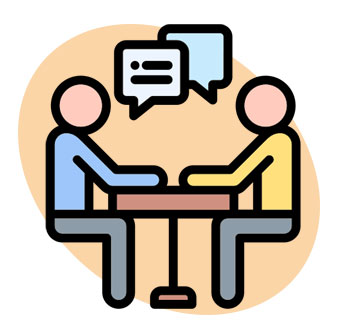 Outstanding Support
…at least, that's what our clients tell us! Our team of dedicated Canadian Payroll experts not only support our existing clients, but WorkLinks makes migrating from your clunky old solution painless!