Direct Deposits
Ensure Safe, Secure, Effortless Direct Deposits and Payments
With WorkLinks, paying your employees and contractors is easier than ever, with safe and secure Direct Deposits. Funds will arrive in their accounts as scheduled, each and every pay date!
If you do need to pay by cheque, WorkLinks sends directly to the recipient for you, eliminating the costly and cumbersome process of printing, mailing and reconciling cheques.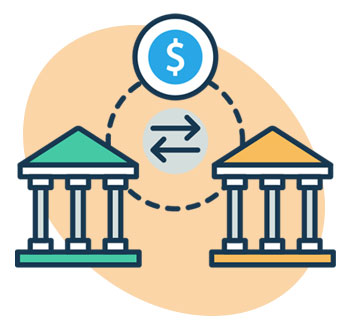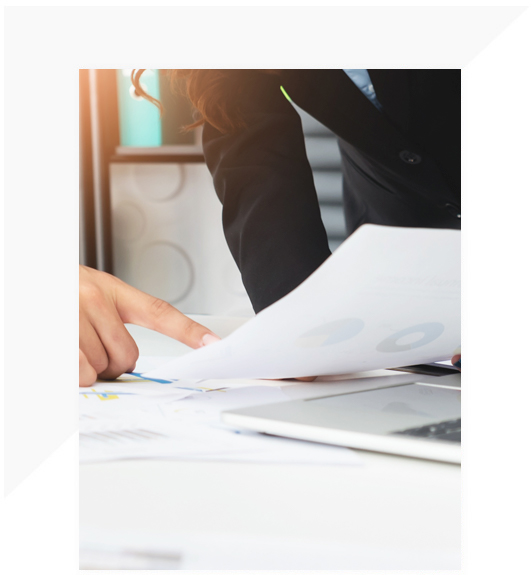 Revolutionize Your Payment Process
Switch to safe, secure direct deposits for employee payroll and ditch the paper trail! Hassle-free electronic payments meanno more wasted time or wasted money and make your employees happy with timely, consistent pay, so everyone in your company focuses on what matters – the business itself.
Our direct deposit functionality lets you send your employees their pay by transferring it directly into their bank accounts, ensuring they will always be paid in a timely manner. WorkLinks even allows each employee payment to be split into multiple bank accounts for maximum employee satisfaction and retention.