Consulting Services
Before you embark on choosing, designing or implementing your new HCM or Payroll solution, consider speaking with the experts at WorkLinks.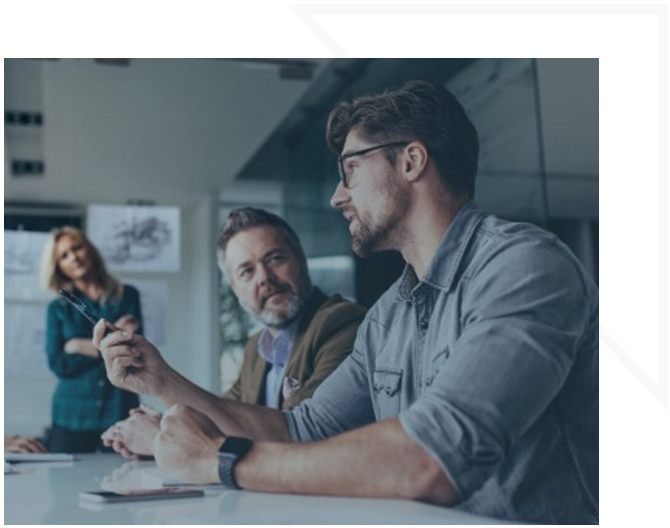 With WorkLinks' 10+ years of experience in designing and consulting on our own and other word-class payroll technologies, along with the decades of industry and third-party software products knowledge accumulated by our staff, we have earned a well-deserved reputation as "The Payroll Experts!" Our team has worked with other payroll providers and can articulate the competitive advantage that WorkLinks can offer. After analysis, if our team believes your current provider is the right fit, we will be the first to acknowledge it.
Total Solutions for any Business
Leverage the expertise of our HR and Payroll consultants to ensure a smooth, successful project: we've "been there, done that!" – – so let us help you do it, too! As your , WorkLinks offers a complete suite of services to ensure the success of all your HR and payroll-related projects:
Fit-gap Analysis
Solution Design
Systems Audit
Business Process Review
Change Management
When you're preparing to implement and roll out any new HR or Payroll solution, prioritizing the activities of your implementation strategy ranks at the top of the list of to-do's. WorkLinks' functional experts, relying on trusted, proven methodologies, will weigh in during this critical planning process to facilitating the outline of the strategy, laying out a clear path to your project's success, and helping to keep your organization on track.
Knowing what to do — and when — is key to ramping up to full functionality quickly and efficiently to maximize the ROI and enjoyment of your new tools. WorkLinks consultants drive the change to optimize business value, maximize user adoption and minimize risk for a smooth, successful deployment.
Custom Solutions
Got something special in mind? Let us help!
Bespoke Payroll Components
If you have a need for a unique add-on component or application, WorkLinks' in-house development team can provide you with a cost effective solution. Our developers will work with you to fully understand your needs to find a solution that fills your requirements. Let us know how we can help!